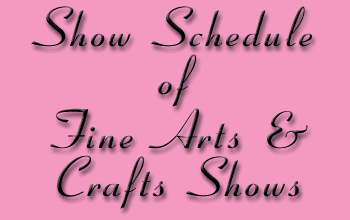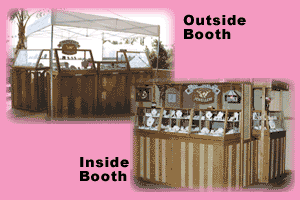 Saturdays and Sundays
7 Weekends
Renaissance Entertainment Production & Renaissance Pleasure Faire
Santa Fe Dam and Recreation Area
15501 E. Arrow Highway
Irwindale, CA. 91706
Space #418
Click Here
for Directions
10 a:m until 7:00 p:m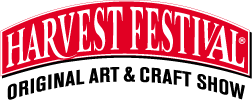 Del Mar "Harvest Festival" Information for 2020:
(called Del Mar Market Harvest Market)
"I am sad to announce that the Pomona Harvest Festival has been cancelled
due to Covid 19 health concerns.
The show has been postponed until 2021.
---
I still look forward to seeing you at the Del Mar Harvest Market
December 11, 12 and 13, 2020, at the Del Mar Fairgrounds.
FREE Parking!!
31st Annual Ventura Harvest Festival,
Ventura County Fairgrounds
23rd Annual Del Mar HF
Del Mar Fairgrounds
2nd Annual Costa Mesa/Orange County HF
OC Fair & Event Center
36th Annual Pomona HF
Fairplex Expo 4, Fairgrounds
More shows to be announced.
Bring your mailing list coupon for a repeat customer
discount of 10% off any jewelry in my showcases!
Please note that dates are tentative and subject to change
Maraya Jewellery Art
P.O. Box 3665
Fullerton, CA 92834-3450
Tel: 714-828-6714
Cell: 714-309-8787